Make Every Night a Restful Voyage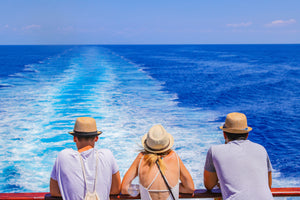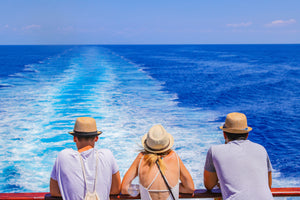 Relive The Experiences at Home
Designs From The Sea Brought to Your Home
At Princess Cruises®
We're committed to ensuring our guests come back from their vacation feeling refreshed, renewed and rejuvenated. That's why with your overall wellness in mind, we've collaborated with leading experts in both the science and beauty of sleep to develop the new Princess Luxury Bed. Now you can bring the luxury and comfort home!
Learn more
Bring the comfort of your Vacations Home
Our Designs and Products Will Make you Feel like You Never left the Ship
The Princess at Home Collection
The ultimate sleep experience at sea & home
We understand the importance of a good night's rest, which is why we've partnered with leading experts in the bedding industry to create the ultimate sleep sanctuary on board our ships & your own Home.
Our new bedding collection features a luxurious and comfortable mattress, plush pillows, and soft, high-quality linens that will make you feel like you're sleeping on a cloud. The mattress is specially designed to provide optimal support and comfort, so you can wake up feeling refreshed and ready to take on the day.
"Vacations mean a change of pace, a gentleness with ourselves, a time of rest and renewal, and a time to stretch ourselves and encounter new people, new lands, new ways, and new options."
The Most Comfortable Sleep at Sea
"By far the best Mattress in the market. After every Vacation I cannot wait to go home just to sleep in my Princess Mattress"

— 

Ted Slovadic
"My sleep got so much better thanks to the comfort on this mattress. I higly suggest to anyone with sleeping problems or anyone who wants to improve their sleep to buy it."

— 

Samantha Joe
"Best Pillow I have in my entire house. I'll definetly buy more pillows."

— 

Jake Snyder
Our Job Does Not Stop in The Sea
We Focus to Provide the Best Expirence to our customer everywhere!
Shop Now